As a baby photographer, I'm always trying to meet the needs of my clients. I love seeing happy families leaving my studio, so I've recently begun offering Pure Baby Sessions to clients who have babies older than 9 days. These older newborns are not as posable, and they're very alert. This which brings challenges, but it's been completely rewarding.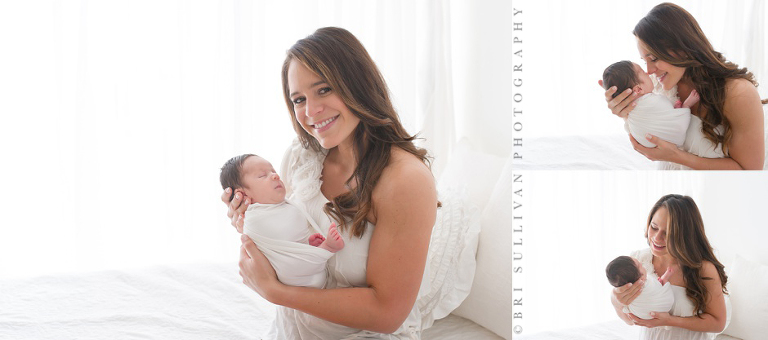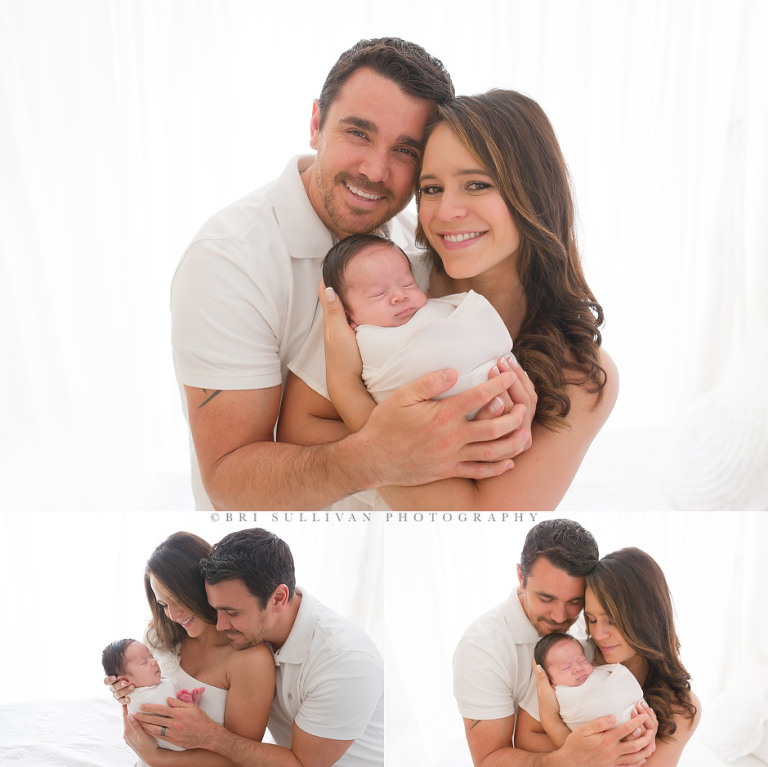 Nicole and Kyle aren't new to the studio. They had a maternity session with me before Mason made his entrance. Kyle and Nichole brought their little boy into the studio when he was six weeks old. Mason had a rough start since he was eager to enter the world a little early. He's a strong guy and has incredibly loving parents. Mom teared up a little during the session, and it was completely sweet.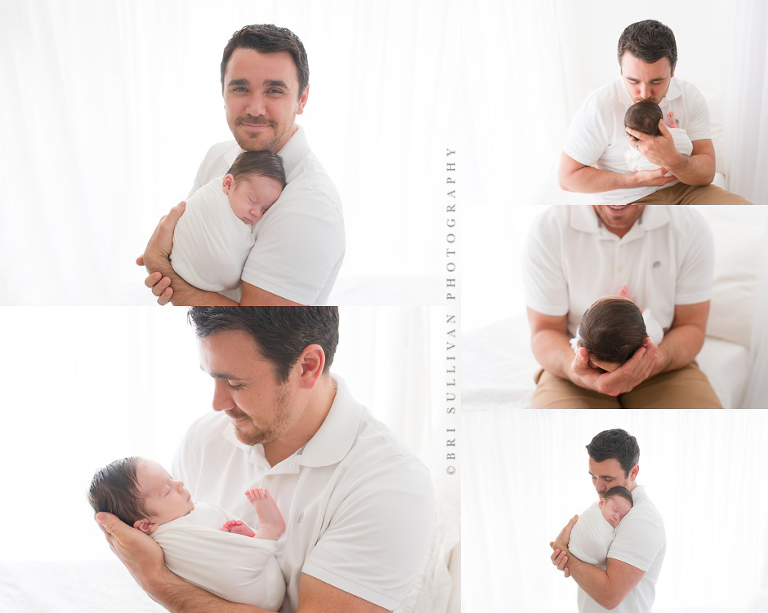 These two met while they were both stationed in Okinawa, Japan in 2005. They have  been together for 11 years and married for 10 of those years. Now, they have little Mason to complete their little family.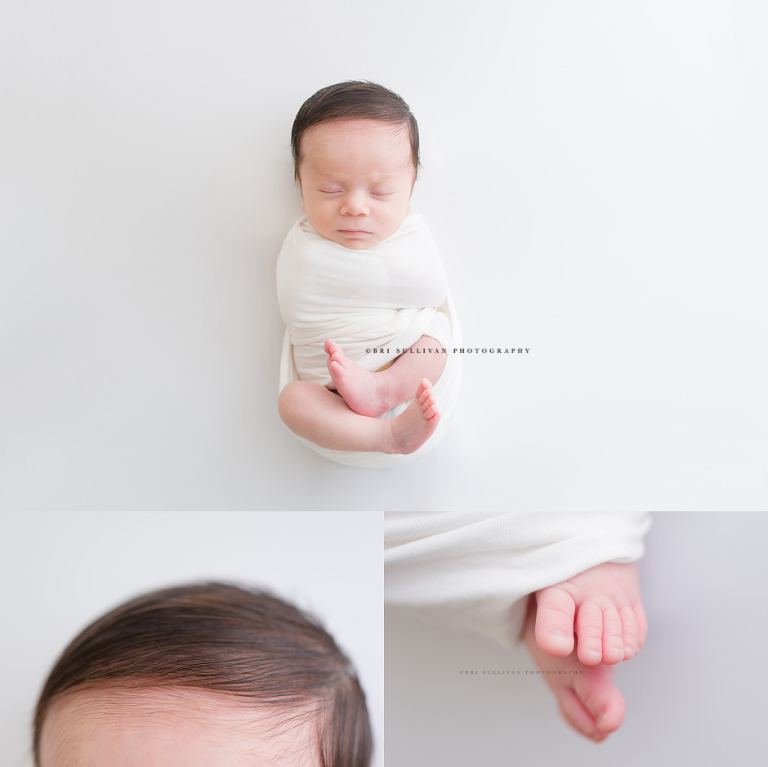 Mason was a delight to shoot. With all the shots of the family together, I was still able to capture some of little Mason alone. This was a new type of session for me as a baby photographer, but it was perfect. Mom wanted a picture of him alone and wrapped, and I'm happy I was able to get that shot for her. One of my favorite shots was his hair, which was so fantastic.
This new type of session in my baby photographer studio might start to be one of my favorite ones. I love the interaction between the parents and their little ones. Mason and his parents radiated love and pride. You can't help but see that in the photographs.
Bri Sullivan is a professional Houston baby photographer. She specializes in maternity, newborn , cake smash and baby photography in Houston and surrounding areas including but not limited to Old Town Spring, Spring, Tomball, Cypress, Magnolia, Conroe, The Woodlands, Montgomery County and Harris County.
follow us on: Facebook, G+, VK, Stumble upon, Tumbler, Linkein, you pic

ga('create', 'UA-51803845-1', 'auto'); ga('send', 'pageview');