As a Houston newborn photographer, I love that all parents-to-be can create a newborn shower registry. So that loved ones can contribute to the timeless gift of newborn portrait sessions. Please contact me about getting a private link for guests to send gifts right to you! It's so simple… your guests can simply click and gift you any amount they'd like!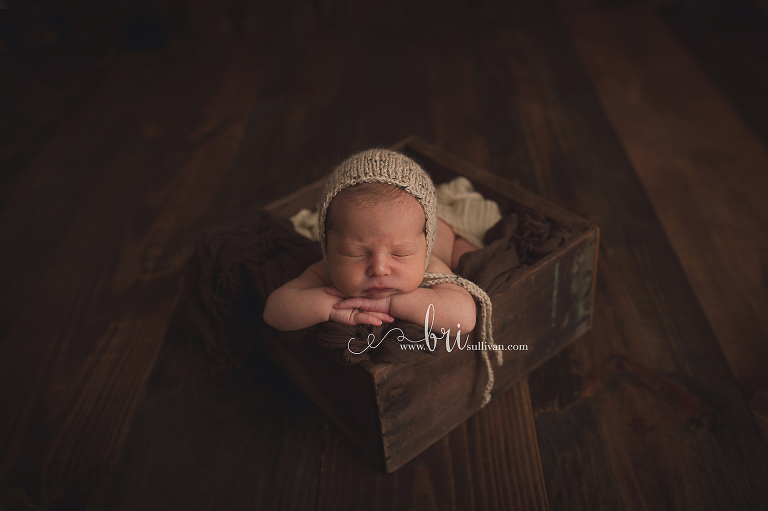 How to send a gift to someone who isn't part of our baby registry
To purchase a gift certificate. Please email the studio. Be sure to note mom and dad's names when emailing and the amount you'd like to gift them. Parents do not need to register on the baby registry to receive gift certificates. Gift certificates can be for anyone. Sessions must be paid in full. Gifted amounts can be used on sessions or products. 
Bri Sullivan Photography is a Houston Newborn Photographer. She specializes in newborn, maternity, baby, cake smash and family photography in Houston and the surrounding areas including but not limited to Old Town Spring, Spring, The Woodlands, Cypress, Conroe, Montgomery County and Galveston. She offers newborn shower registry to all her clients or to be purchased as a gift certificate.
follow us on:    Facebook, G+, VK, Stumble upon, Tumbler, Linkein, you pic
ga('create', 'UA-51803845-1', 'auto'); ga('send', 'pageview');