Little Elise Vivian Noelle was brought into my Cypress Texas Newborn Photographer studio with her brother, Jensen, who is 2.5 years old. Elise was born on October 29, 2016, so she was just 9 days new at the time of her appointment in front of my newborn photography camera. She was born at 10:30 a.m. and weighed 7 pounds 14 ounces.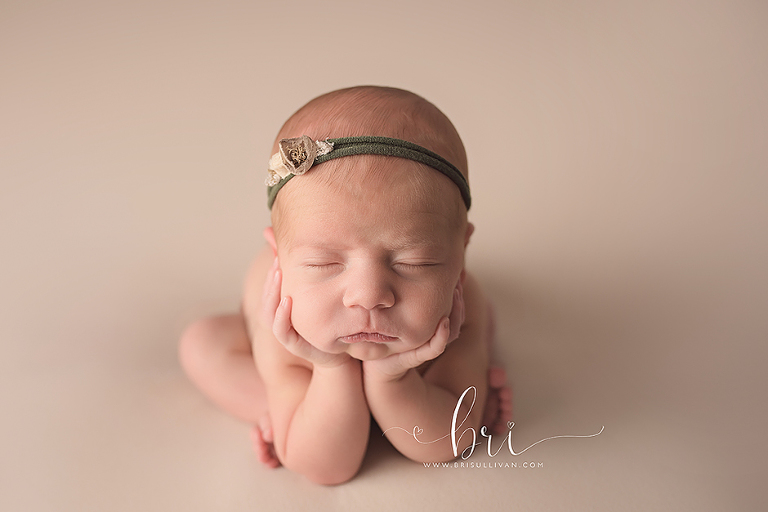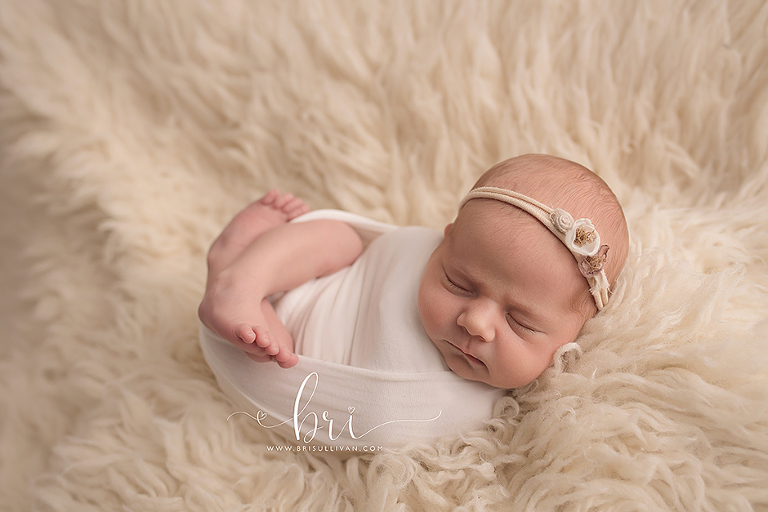 Elise Vivian Noelle's parents, Kristin and Adam, met riding motorcycles around 9 years ago. They are geologists who love spending time outdoors. They've been married almost 7 years. For the baby's nursery, Adam insisted on pink, so the room is pink with gray walls and aqua to break up the pink. The couple both enjoy nature and wanted natural, outdoor colors in their newborn photography session.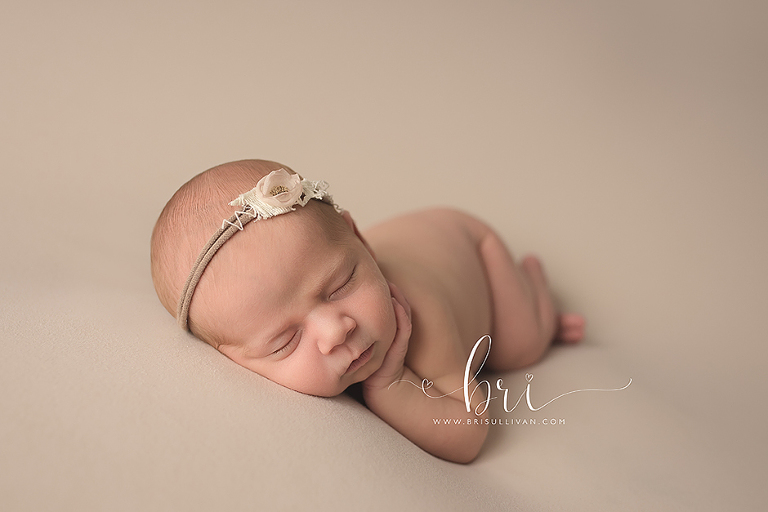 With this in mind, I chose pullbacks with colors found in nature. For the prop shot, I bundled this little one in plaid, and her mom loves it. I knew I was seriously meant to be their newborn photographer!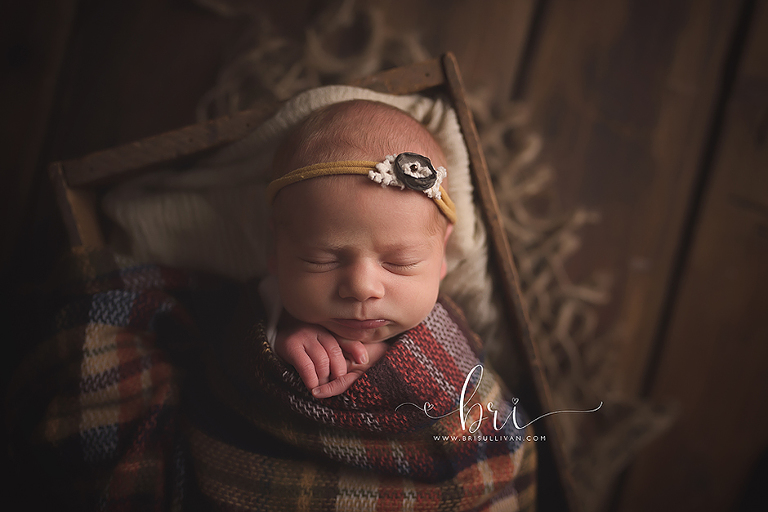 Little Jensen was incredible with his new sister. He was very sweet during the session and his parents say he's great with her at home too. He loves to hold her hand and sit with her on his lap. I loved the great smile he gave me during their pose together. He was so gentle with his new sister. It was a joy to pose them and see him give me an immediate smile.
There was so much to love with this newborn photography session from the beautiful little one to her adorable big brother. These two are welcome in my studio any time!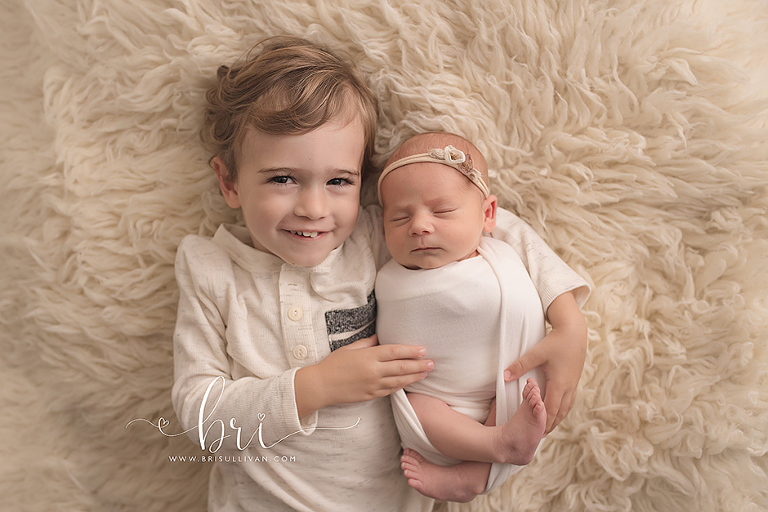 Bri Sullivan is a premier Cypress Texas newborn photographer that specializes in maternity, newborn, cake smash and baby photography in Houston and surrounding areas including but not limited to Old Town Spring, Spring, Tomball, Cypress, Magnolia, Conroe, The Woodlands, Pearland, Sugarland, Montgomery County and Harris County.

follow us on:  Facebook, G+, VK, Stumble upon, Tumbler, Linkein, you pic
ga('create', 'UA-51803845-1', 'auto'); ga('send', 'pageview');