At the heart of what I do as a Woodlands Texas family photographer, is capturing the essence of a family's moments together, so they'll remember it forever. Every session is special to me, but this latest family session was truly close to my heart.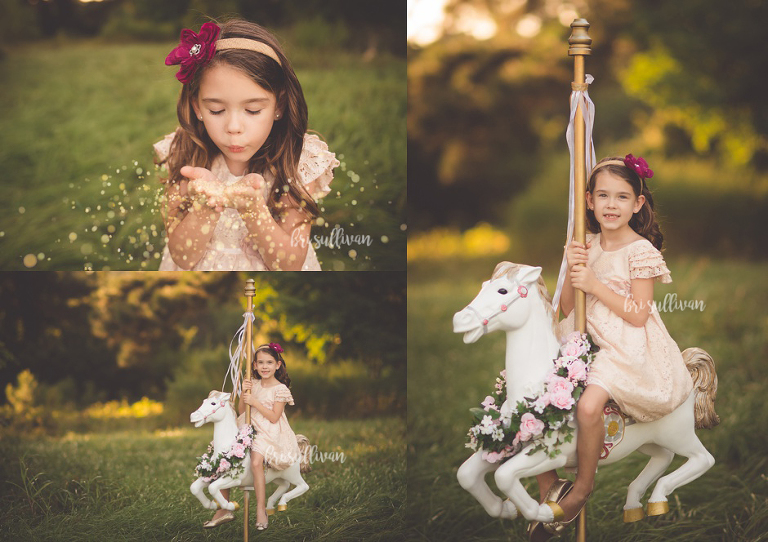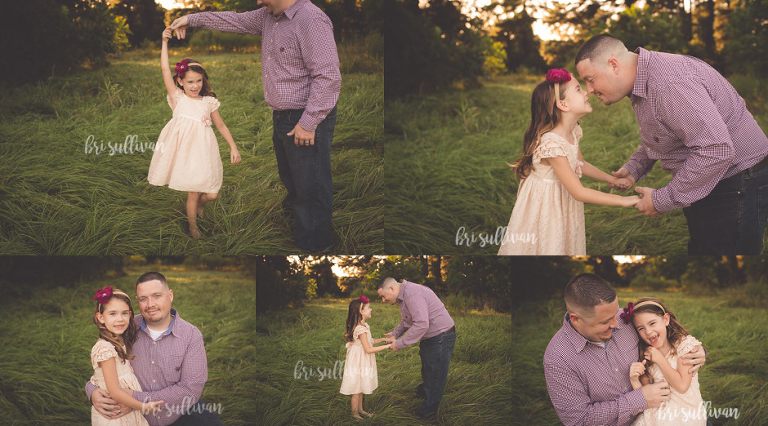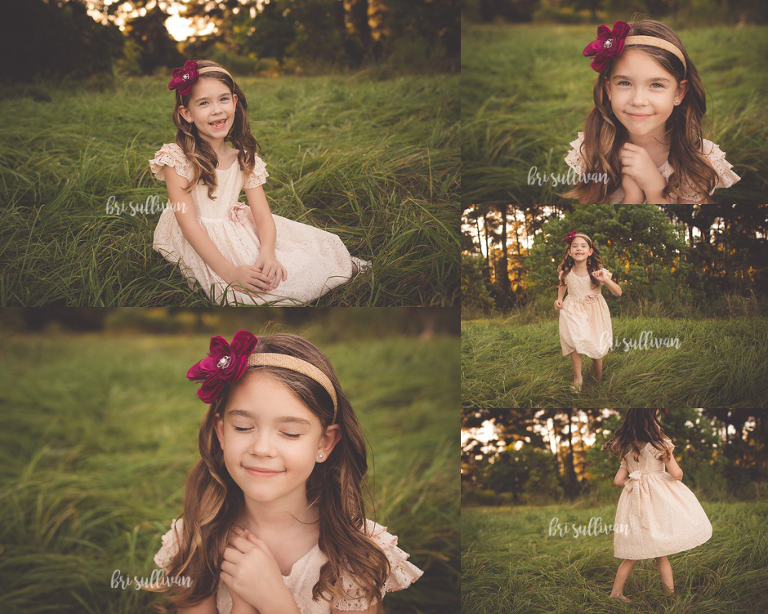 Bernice is someone I've known for years. When I was practicing respiratory therapy a few years ago, we worked together. She always had a smile on her face and is the sweetest and kindest person ever. A few weeks ago, she posted that she was finally able to adopt her sweet little girl, Sylvia. Sylvia came into their lives at a time when she was truly needed. My heart almost exploded with the joy I had for her. Immediately, I knew I had to gift her a family session.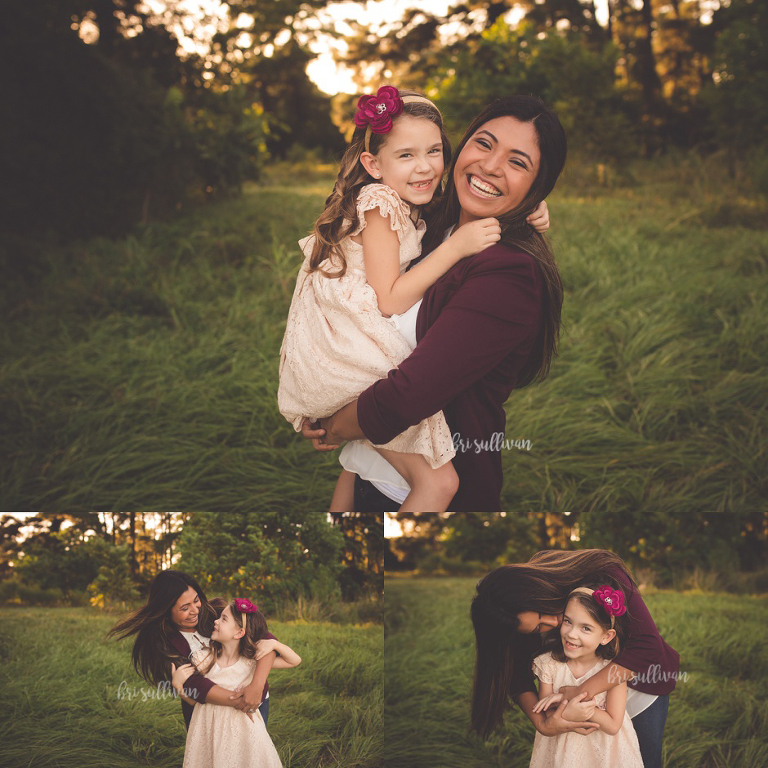 The night of the session as their Woodlands Texas family photographer, I brought out my carousel horse named Beauty. I wanted to get some photographs of it in the field near the studio. Sylvia was eager to jump on Beauty, and they were some of the best photographs from this session.

 My heart swelled as I saw the interaction between this new family. Their story, Sylvia and Beauty as well as the glitter made the entire session truly magical. You can see the love these three have for each other, and these parents couldn't keep their eyes off their little girl.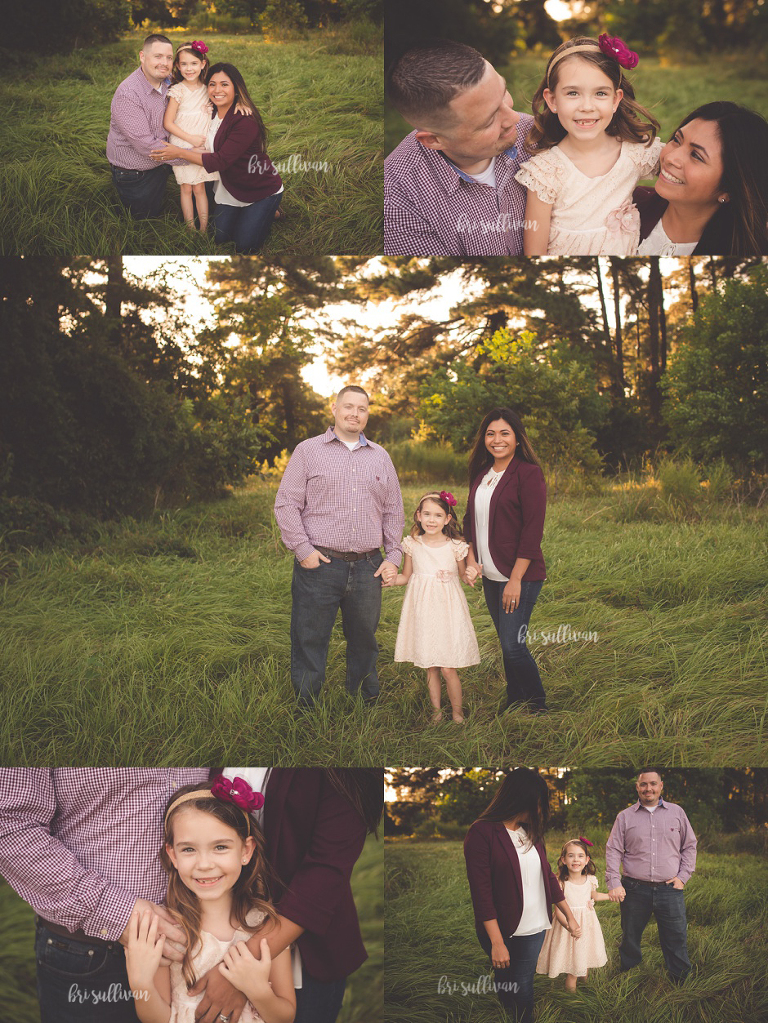 This little girl is truly loved, and her parents have said that she's an answered prayer for them as I'm sure they are to her. This little princess enjoys dance, dressing up and helping mom bake sweets in the kitchen. She loves to cuddle her parents, and all of their joy was evident in this family photographer session. I couldn't have been any happier to see my friend so happy with her family and be able to capture these memories for her.
Bri Sullivan is a professional The Woodlands Texas Family Photographer. She specializes in maternity, newborn, baby, cake smash and family photography in Houston and surrounding areas including but not limited to Old Town Spring, Spring, Tomball, Cypress, Magnolia, Conroe, The Woodlands, Pearland, Sugarland, Montgomery County and Harris County.
follow us on facebook                follow us on G+