Recently in my Woodlands Texas Newborn Photographer studio, we had a packed house. It's always such a thrill when clients return with new additions to their family. I met this family approximately 3 years ago, and I couldn't have been happier to see how the kids have grown.
Little Jay Edward is the newest little one added to this family. He was just 7 days new at the time of his session. Emma is the oldest at 5 years old while Grant is going to be 3 years old in July. Grant was the teeny newborn I photographed. I can't believe it's been almost 3 years!
Kelsi and Phillip met in college, and they've been married over 7 years. They picked a neutral color palette because they always wait to find out the gender of their little ones. They chose gray, white and mint green accents.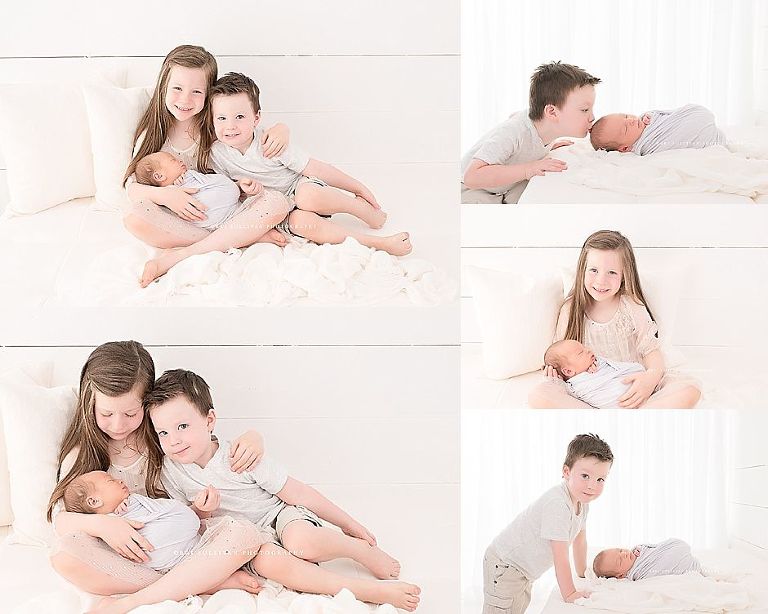 The parents of this growing family say that Emma and Grant are in love with their baby brother. Grant is a fan of his little brother, which is not always true with toddlers! I could tell from the session that the children are enamored with their little brother especially Emma. They kissed and loved on him the entire time. They were a blast to have in my The Woodlands Texas newborn photographer studio. These lucky parents have incredibly polite kids who did everything I asked of them.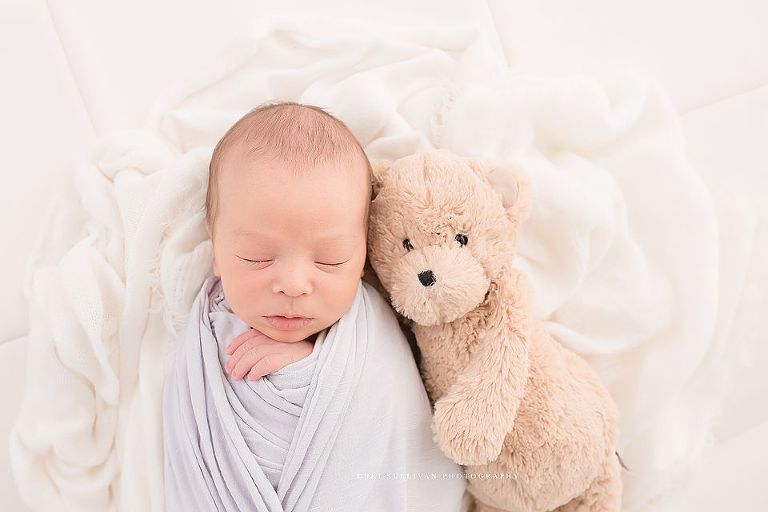 Kelsi and Phillip asked that I include Jay's lovey in the session, which I also did for Grant during his session. I love that they continued this tradition with little Jay, and he was such a cutie with his little brown bear.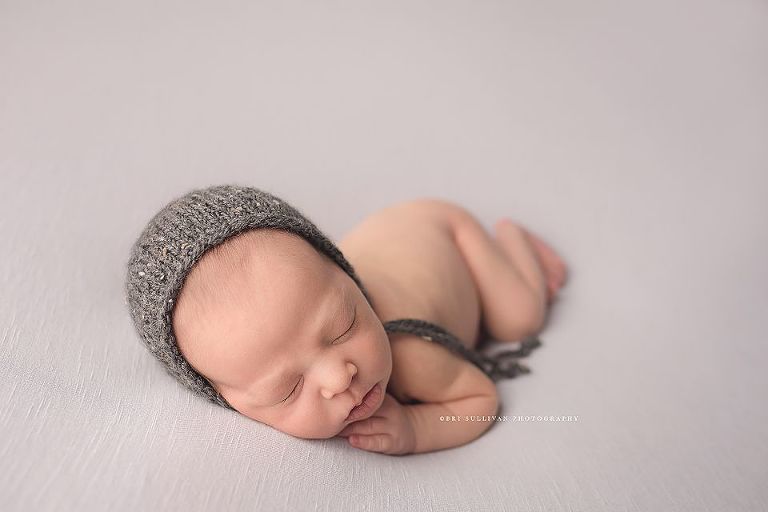 Aside from how great these kids were, my favorite part of this session was the tweed bonnet I was able to use from Riley's Mom Makes Hats. I love anything tweed, and it made the pose for this session extra adorable.
I could go on for days about this family and their session in The Woodlands Texas newborn photographer studio. They're such cute kiddos with loving parents. It's an honor that they chose to come back to the studio with their newest little guy too.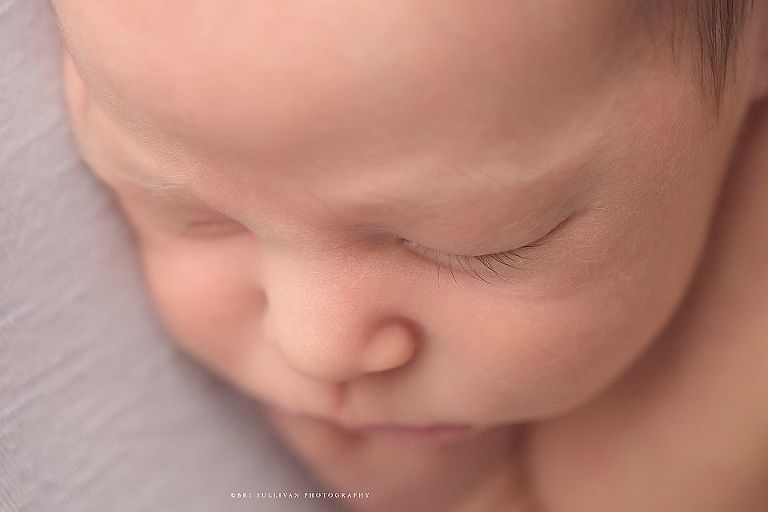 Bri Sullivan is a premier Woodlands Texas Newborn photographer that specializes in maternity, baby, cake smash and newborn photography in Houston and surrounding areas including but not limited to Old Town Spring, Spring, The Woodlands, Tomball, Cypress, Magnolia, Conroe, Pearland, Sugarland, Montgomery County and Harris County.
follow us on: